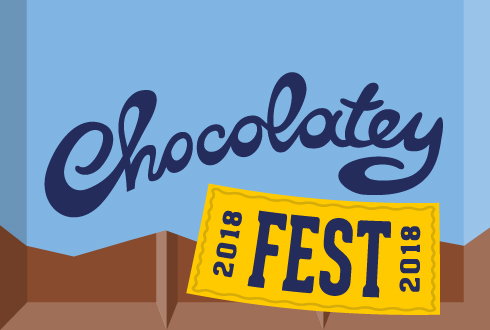 A Sweet Conference Focused on Windows Automation (WinOps)
Chocolatey Fest 2018 Session Replays
"10 Things I Hate About You: Taming Windows w/Ansible"
"Bootstrapping a New Machine in 1 Click"
"Chef + Chocolatey: Sweet Recipes"
"Docker - A Container Full of Chocolatey"
"Ensuring Compliant, Consistent Systems w/Chef, InSpec, & Chocolatey"
"Facilitating CD in a FinTech world w/Salt, Jenkins, Nexus & Chocolatey"
"How I Completely Automated Managing Windows Desktop Software... Forever"
"Improving Infrastructure Quality"
"Killing Golden Images In Your Infrastructure Setups"
"Maintenance Mode: Leveraging Chef to Schedule Patching"
"Provision & Manage Servers w/Otter, DSC, Git, & Chocolatey"
"The Future of Windows Automation"
"Using Chocolatey & Puppet at Yelp"
"Wardley Maps Saved The Day: How Stack Overflow Enterprise Automated..."
"Welcome to Chocolatey Fest 2018"
"WinOps in a Secure Environment"
Speakers
Chris Hunt
Stack Overflow
Site Reliability Engineer
Dan Franciscus
Institute for Advanced Study
Systems Engineer
Dwight Bragdon
Qualcomm
IT Security Engineer, Sr. Staff
Gary Ewan Park
Chocolatey Software
Senior Software Engineer
Gilbert Sanchez
Facebook
"Señor" Systems Engineer
Joey Aiello
Microsoft
Program Manager
Karen Kwentus
Chef Software
Sr. Solution Architect
Manfred Wallner
KS Engineers
Software Development Engineer
Mark Gewurz
Yelp
IT Engineer
Mark Johnson
Solutions Architect
Matt Davis
Red Hat
Senior Principal Software Engineer, Ansible Core
Michael Lombardi
Puppet, Inc.
Software Engineer
Michel Buczynski
TD Securities
DevOps Coach
Mukesh Sharma
Chocolatey Software
COO
Paul Broadwith
Chocolatey Software
Senior Technical Engineer
Peter Sisk
Yelp
Client Platform Engineer
Rob Reynolds
Chocolatey Software
CEO and Founder
Stefan Scherer
SEAL Systems AG
Sr. Software Engineer
Steven Murawski
Microsoft
Lead Cloud Ops Advocate
Tony Cheng
CME Group
Tech Specialist – Systems Engineering
Yosef Durr
Microsoft
Program Manager
Must be registered for the event to win (full or Hackathon ticket). Golden Ticket Winners receive a free ticket to Chocolatey Fest including up to $500 in travel costs and up to 2 nights hotel stay. Golden tickets are unlocked based on the number of registrations to Chocolatey Fest. Open to US residents only. For more details, please see terms and conditions below.
Sweepstakes Terms & Conditions
Thank You to Our Sponsers
Gold
---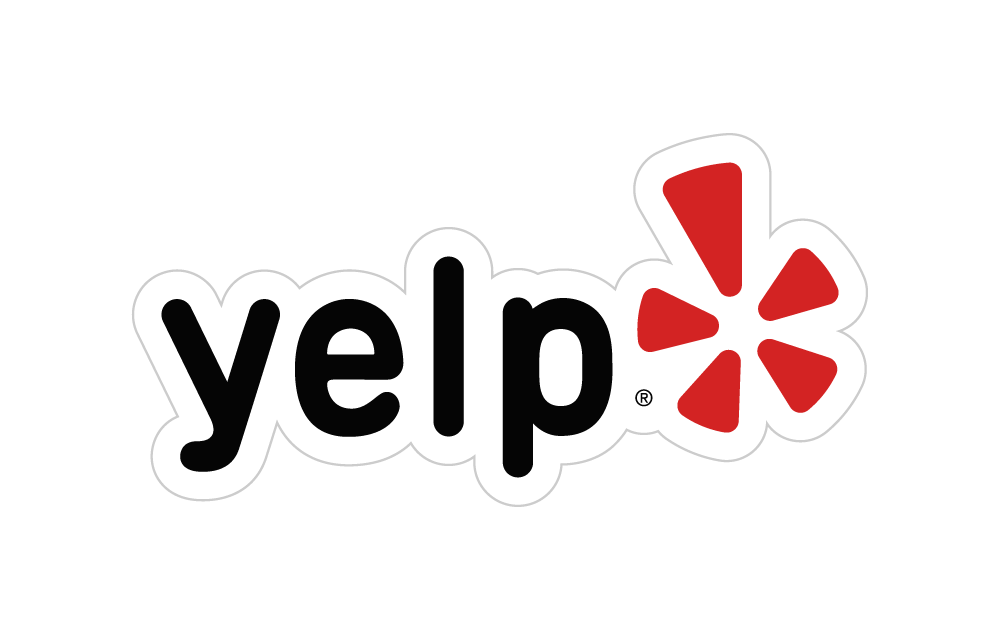 Silver
---